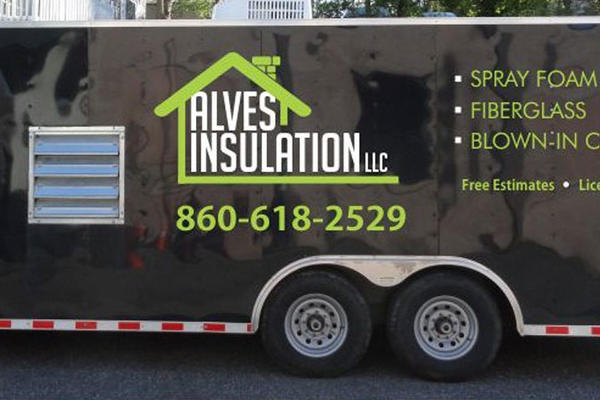 We are a full service insulation company
A full service insulation company means we provide all forms of insulation from spray foam insulation to fiberglass insulation and even blown-in cellulose. We service all cities in Massachusetts and Connecticut. We are fully licensed and insured and every job gets the Alves Insulation Guarantee.
Which insulation products do we use?
Every insulation project has its own unique needs. Regardless of the specific situation, we are always able to find a perfect fit to get you the best insulation products and brands you can rely on like ThermoSeal Spray Foam Insulation, Owens Corning Fiberglass, Johns Manville, Ultra Touch Denim, Greenfiber and many more.
How much does insulation cost?
We have many years of experience insulating homes and businesses across Massachusetts and Connecticut. We know that what other insulation contractors offer and how they cut corners. We will provide the best quality at competitive prices without cutting corners. Every single project has its own unique circumstances including budgets. We always provide reasonable prices for your home or business.
Choose an insulation type to learn more
Depending on the project, we may recommend one or more insulation types based on your needs. Choosing an insulation type can lead to many questions. Allow us to help you navigate through the decision process to find a balance between comfort and affordability.