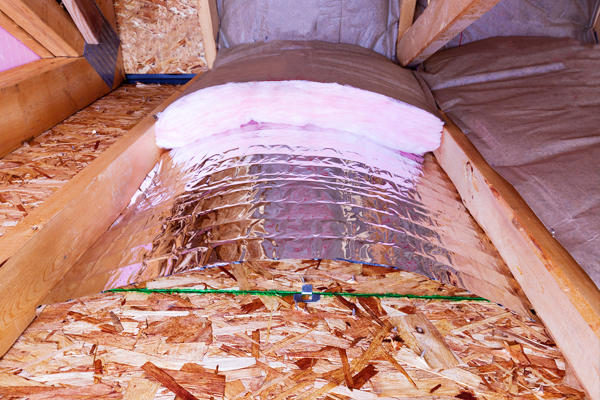 Alves Insulation is a certified Fiberglass insulation contractor serving all cities in Connecticut and Massachusetts.
Fiberglass is the most common type of insulation used today. Many businesses and homes in Connecticut and Massachusetts use fiberglass insulation. Fiberglass insulation offers many advantages and also helps control the temperature in homes, as it helps to prevent air exchange between the inside and outside. Fiberglass insulation also serves to control reduce sound and helps homeowners to save money by lowering energy costs.
What type of Fiberglass insulation do we use?
We use the following Fiberglass brands and products:
Owens Corning
Ultra Touch Denim
Johns Manville
Every Insulation project comes with our 100% Satisfaction Guarantee. Contact us today and let us know how we can help make your Connecticut or Massachusetts home or business more energy efficient and comfortable. Call (860) 618-2529 for a free no obligation estimate.